Learn more about Hayley Pillar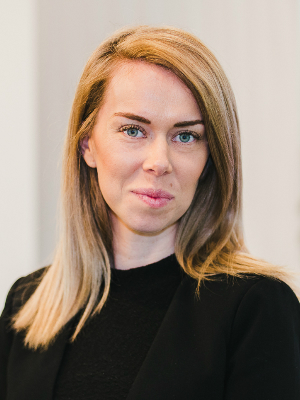 Hayley Pillar - Officer In Effective Control- Licensed Estate Agent
P:
1300 900 182
M:
0488 049 143
E:
Hayley understands that clients don't buy properties to become landlords – they buy properties to invest in their financial future and increase their future wealth.
Hayley has been a part of the All About Rentals team since 2012, with a strong and highly experienced background in property she has a genuine interest and passion for helping clients achieve great returns and expanding their property portfolio.
Hayley is a fully licensed estate agent and she is also a qualified investment adviser so can assist her clients in many different ways.